Regular price
Sale price
$60.00 USD
Unit price
per
Sale
Sold out
Grenada Gold is our original sea moss gel. It helps to remove mucus, reduces inflammation, improves digestive/gut health, and provides essential minerals that the body requires to function optimally. 
Ingredients: Grenada wildcrafted sea moss, distilled water
40oz 
Care Instructions

For Sea Moss Gel: Once you recieve your sea moss, transfer it to a glass jar of choice and store it in the refrigeratior.

If you have extra sea moss, we strongly recommend freezing the sea moss into tablespoon size ice cubes.

For Sea Moss Dry:

How to Prepare the Gel

Step1: Soak sea moss in a large pot with spring water. Cover it with a lid.

Step 2: Let the sea moss soak for 2-4 days or until sea moss is soft enough to squeeze and break between your fingers.

Step 3: Drain the water and rinse the sea moss off throughly.

Step 4: Place the sea moss in a blender and add distilled water, covering the sea moss.

Step 5: Blend until smooth. Add more distilled water if needed.

Step 6: Place sea moss into glass jars and store in the refrigerator.

Step 7: ENJOY!

How to Take Your Sea Moss:

*2-4 tablespoons a day for teens and adults.

*1-2 teaspoons a day for young children.
Shipping & Returns

We ship our orders using Priority & First Class Mail USPS. Please allow 1-3 business days for your package to arrive.

*Please notify us if there are any issues with the shipping or if your package has been compromised in any way resulting in an inablility to use/consume the product.*

We greatly appreciate your business, trust, and support in Morphit Sea Moss and would like every customer to have a wonderful experience with our products.
Share
View full details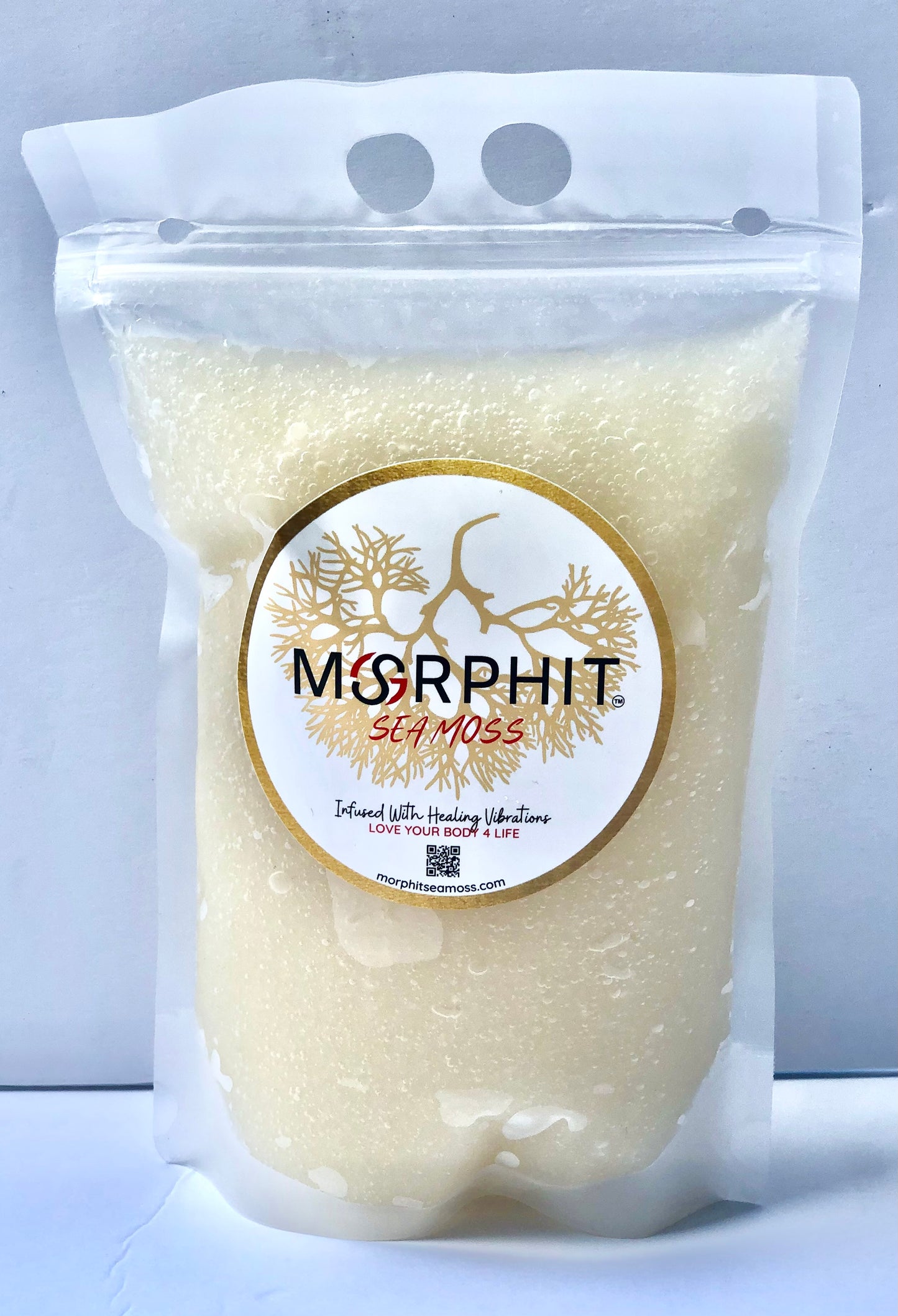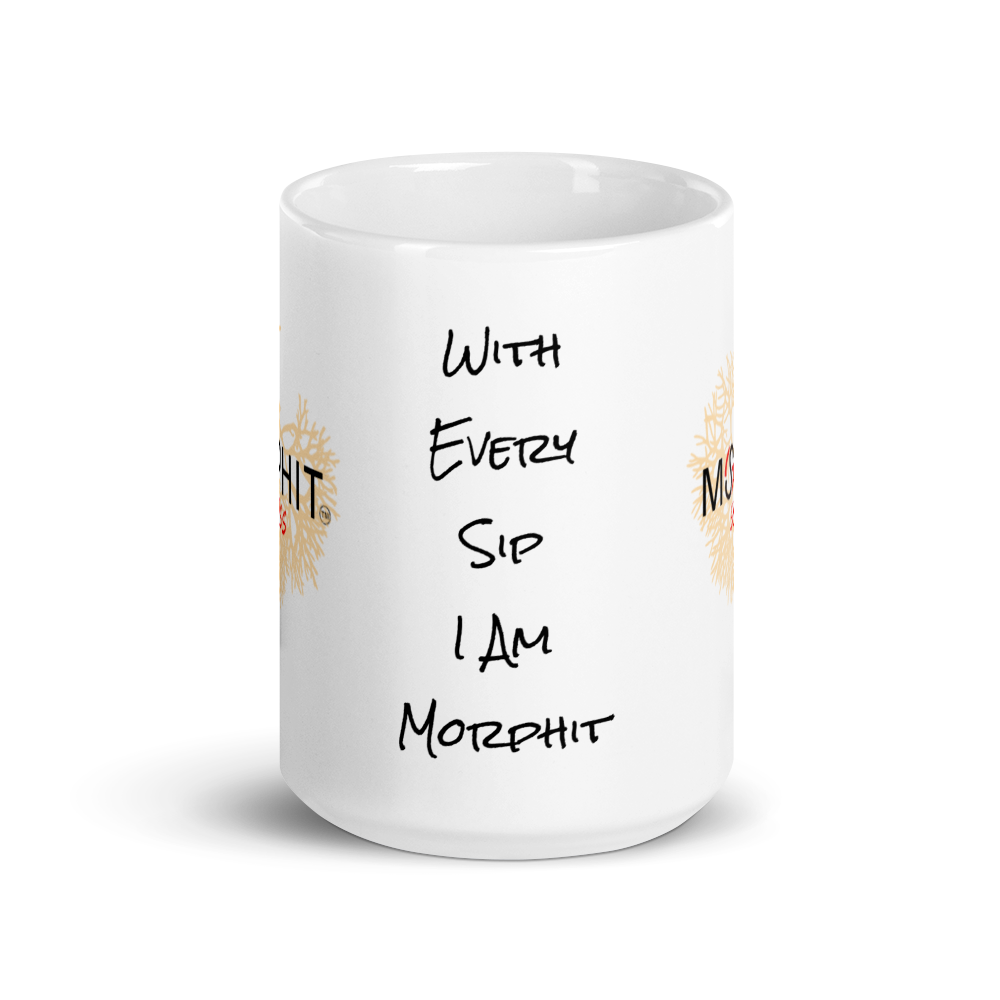 Morphit Sea Moss Mug COMING SOON!
Our Morphit Sea Moss Mug will be back soon! YAY!!!!
Get Ready to enjoy your sea moss in our signature mug, stamped with powerful Morphit affirmation for maximum vibrational healing potency.